Quality in welding technology
Under the brand name CANTESCO , KEMPER SYSTEM produces and distributes all products that are essential for welding.
Whether anti-spatter, cleaning agents or cooling fluids – with CANTESCO you get everything you need for welding, and that includes much more than just the welding unit. With us you get the all-round package for your welding jobs!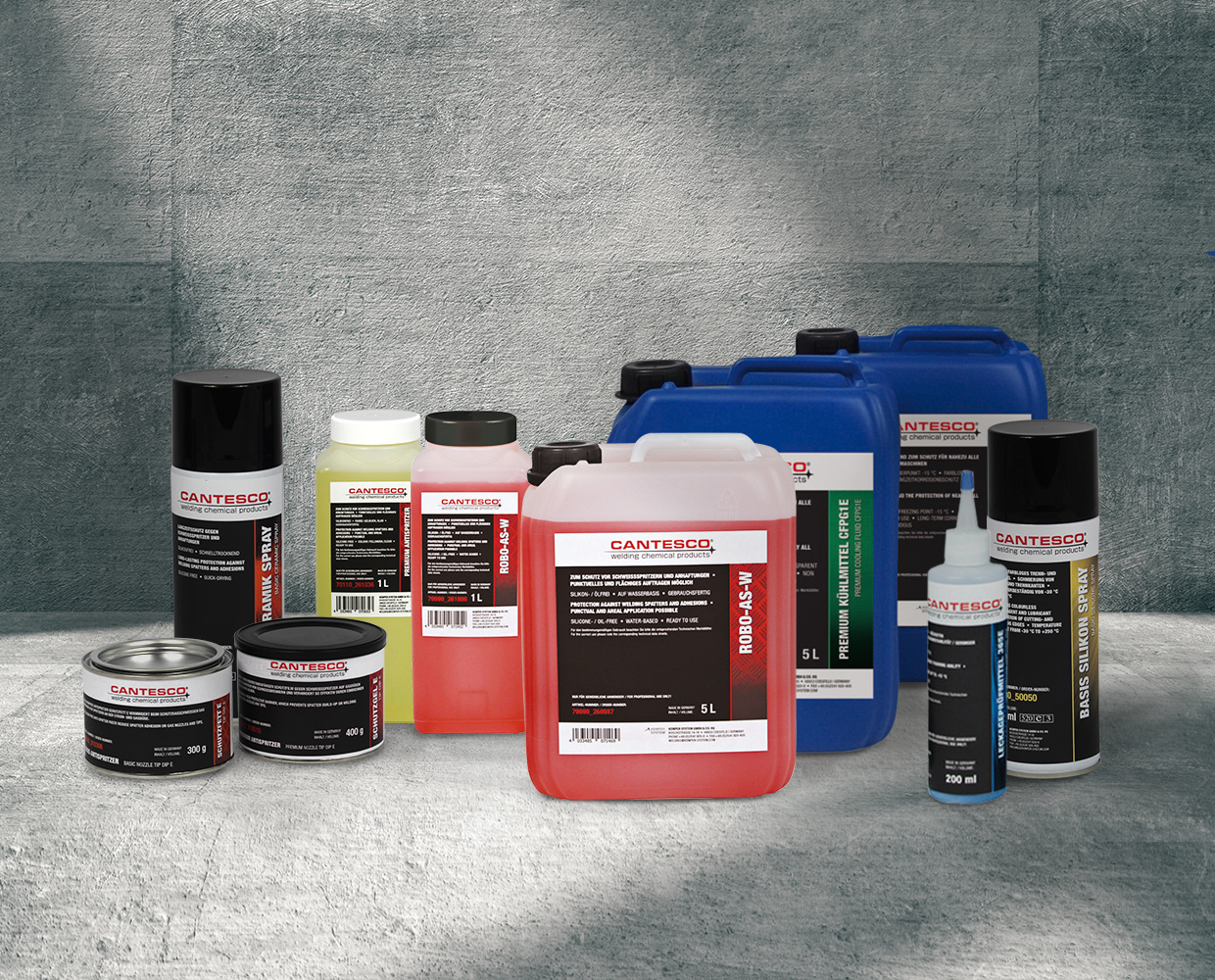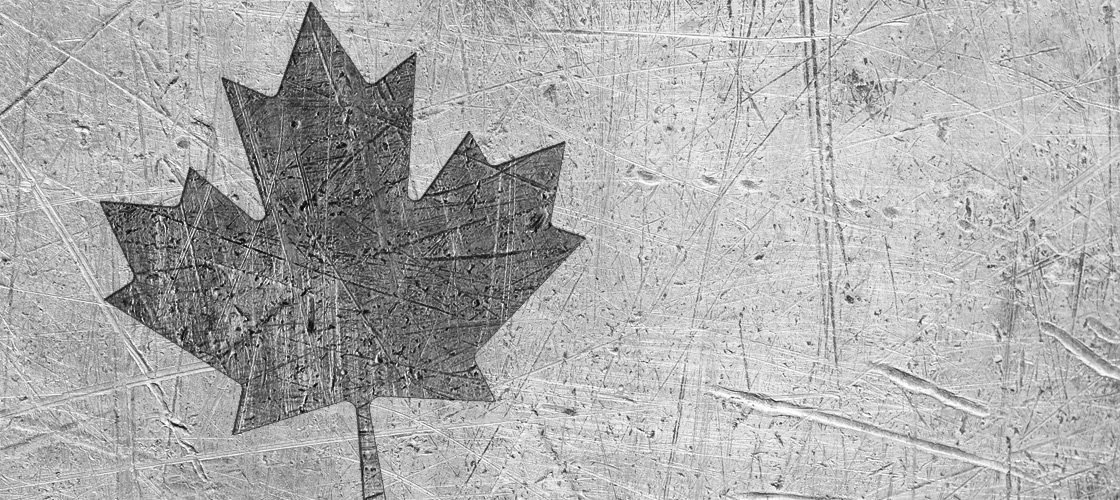 Founded in Canada
Originally founded as an independent company in Canada in 1982, CANTESCO Corporation was taken over by KEMPER SYSTEM in 2009 and integrated into the product portfolio of the German group as a separate brand. KEMPER SYSTEM is one of the world's leading suppliers of high-quality waterproofing and coating systems based on liquid plastics and an internationally successful supplier of chemical welding products.
Our locations
The best possible service for our customers goes hand in hand with good reachability. This is why you will find CANTESCO not only in Germany, but also in Canada and the USA