Ensuring a good cooling effect
Choosing the right cooling fluid is decisive for the service life of welding guns and welding torches. CANTESCO cooling fluids have been specially developed for welding applications. Due to their ultra-low conductivity values, they significantly reduce electrical corrosion and thus protect welding equipment from wear in the long term. Thus the service life of the device is significantly extended by the CANTESCO cooling fluid alone.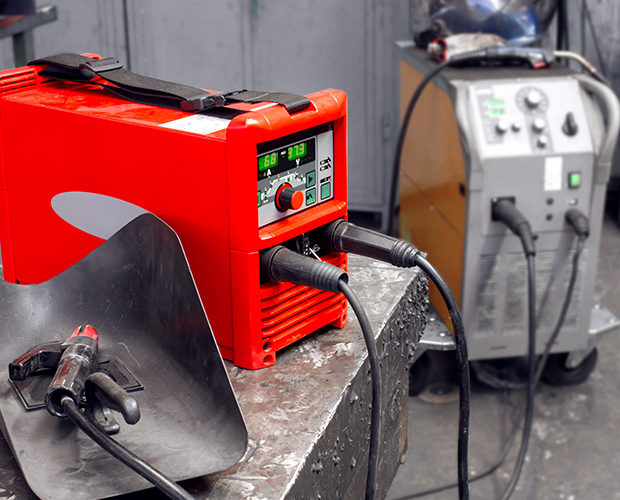 Fight corrosion
Corrosion is caused by oxidation and attacks metallic surfaces. This usually means the complete destruction of the material. To avoid this, suitable cooling fluids should be used which prevent corrosion due to their low conductivity values
Overview of our cooling products.
All quantities and times are approximate and without guarantee.
For colour specifications, absolute RAL conformity cannot be guaranteed.