Cooling fluids can make a significant contribution to extending the service life of welding guns and welding torches. They lubricate pumps and seals, resulting in extended maintenance intervals.
CANTESCO cooling fluid has been specifically developed for welding applications with ultra-low conductivity values to prevent stress corrosion.
Product benefits of CANTESCO cooling fluids
Solvent-free
pH 6,0, conductance <4µ
Maximised heat dissipation
Application areas
CANTESCO cooling fluids are suitable for almost all liquid-cooled industrial machines, especially in the welding and cutting industry.
Colour
Customer-specific, otherwise colourless
We do not recommend colouring the cooling fluid because this may lead to higher conductivity
Product features
Ultra-low conductivity value
Long-time corrosion protection
Stable for up to 24 months storage
Package size
5 l, 10 l, 20 l, 200 l, 1,000 l
Material consumption
Depends on machine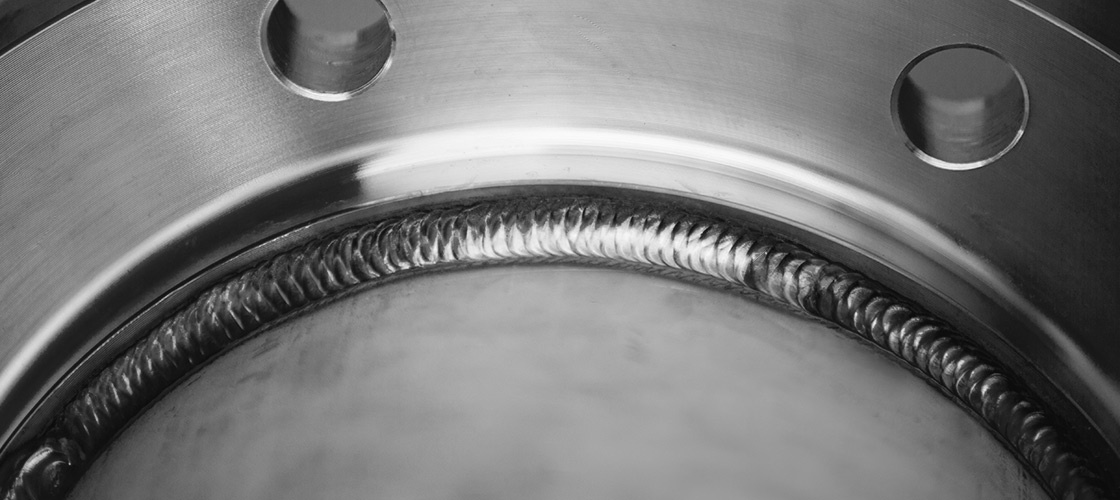 CANTESCO offers other products to cool welding guns and welding torches. See for yourself!
All quantities and times are approximate and without guarantee.
For colour specifications, absolute RAL conformity cannot be guaranteed.