Catalogue
Each CANTESCO product is presented on one page and described in detail. A table with container sizes and article numbers shows all the products that can be ordered by the customer. You are permitted to use the images provided by us. Of course, we can also integrate your own images and your logo as well as your corporate font. It will then only take a short time to print the product sheets you need for your product portfolio.
Tailored to your specifications or CI
Colour printing in DIN A4, portrait
Provision of ready-to-print files or printing
Product data sheets
A multi-page product catalogue can also be created for you based on the product data sheets. Again, we incorporate your logo and on each page present the product features along with the pack sizes it is available in.
The bound copies consist of two cover pages and freely combined product pages
Format: DIN A4, portrait
Colour printing
Provision of ready-to-print files or printing
Container labels
All CANTESCO labels comply with international legal requirements and are available in German and English. Various formats are available for your bespoke product range, which we design and print in close cooperation with you.
Tailored to your wishes or CI
Various formats available
Colour printing in German and English
Provision of ready-to-print files or printing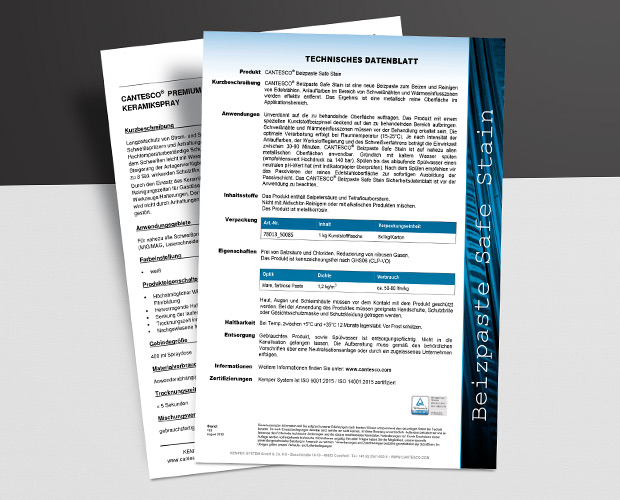 Technical data sheets and safety data sheets
Clear, concise and meeting legal requirements! Our technical documentation complies with the current REACH regulation and is clear, concise and informative for customers. We individualise these data sheets and make them available to you as PDF files or printed copies.
With your logo and your corporate font
Format: DIN A4, portrait
Creation of PDF files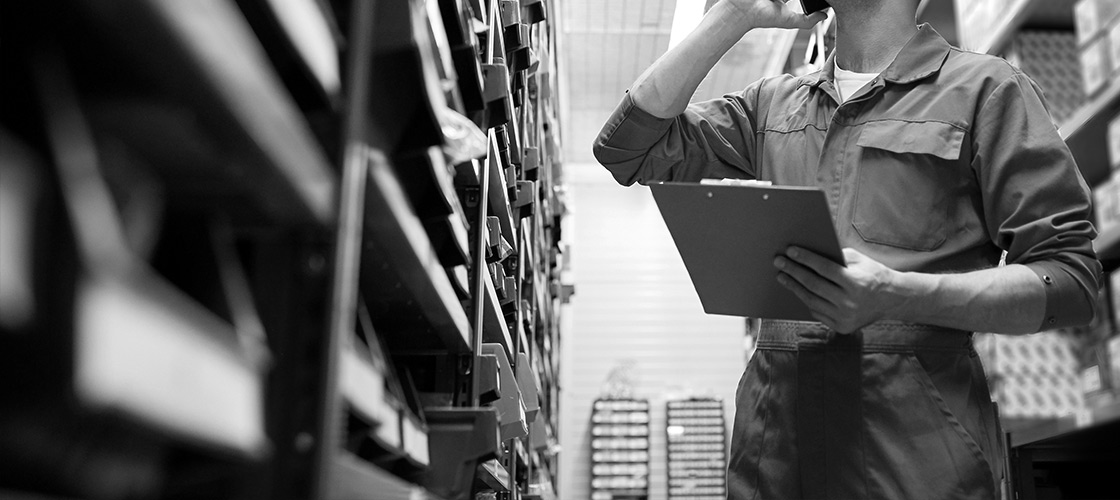 Are you interested?
Our private label department is here for you.

Call +49 (0)2541 - 920 - 280 or simply send us an e-mail: welding@kemper-system.com. We will be happy to develop your personal product together with you.