Benefit from our 60 years of experience
We will quickly and conveniently compile complete product documentation for you in accordance with German and European legal provisions, taking your specific requirements into account. On request, we can provide either a complete print design service or individual elements of this – private label made-to-measure. Benefit from our unique know-how of experience in the area of compliance and use our service for your own brand!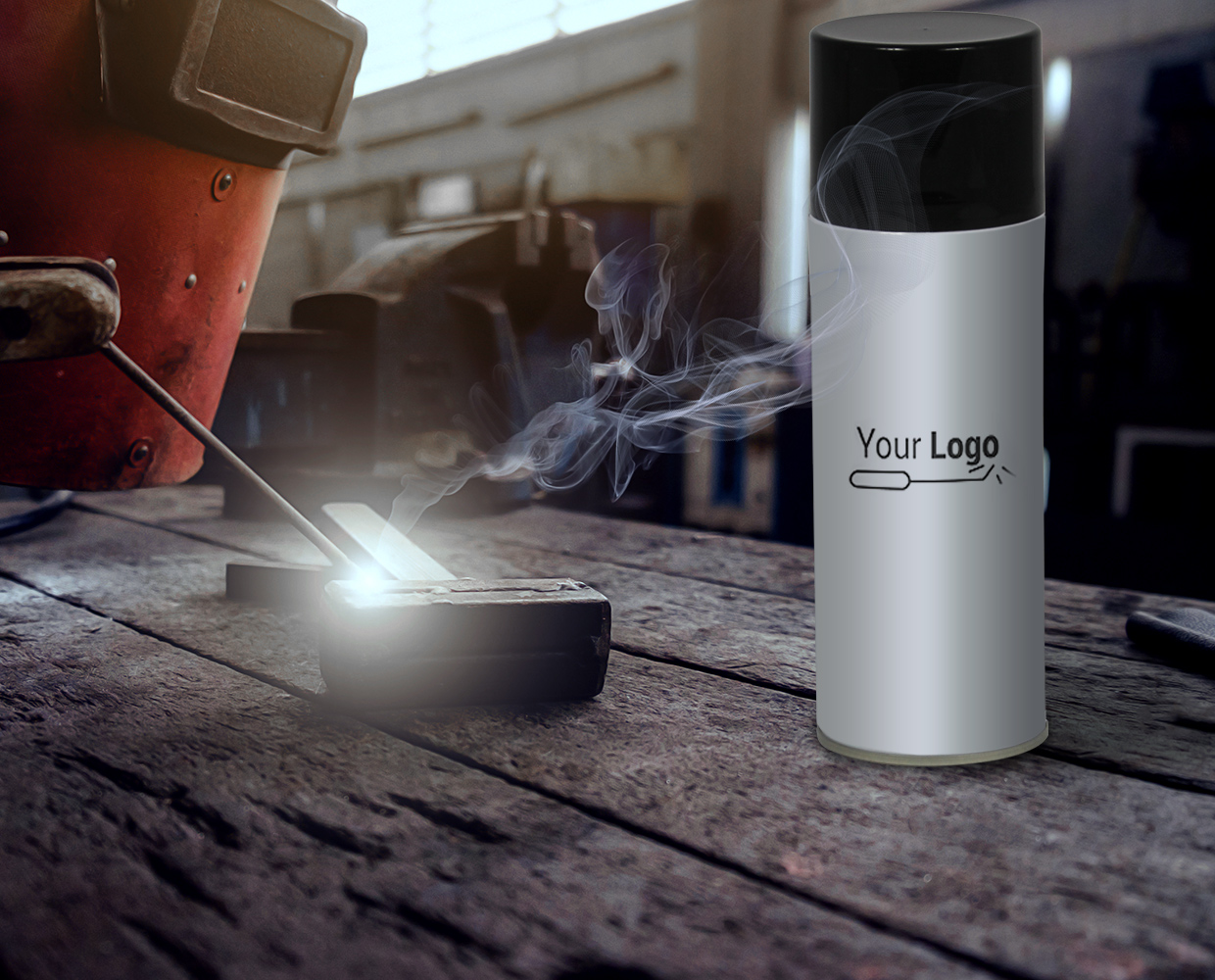 Your advantages
Establishing your own brand
Development of your own brand image
Highest level of individuality by designing your private label in line with the company CI – your unique selling proposition when competing with other private labels
Consolidation of your customer relationships, because product loyalty is higher for own brands
From pricing to market positioning, you make all the decisions regarding your brand
A variety of possibilities
Whether catalogues, labels or safety data sheets - we will help you to create printed materials for CANTESCO products that are specifically tailored to your wishes or CI.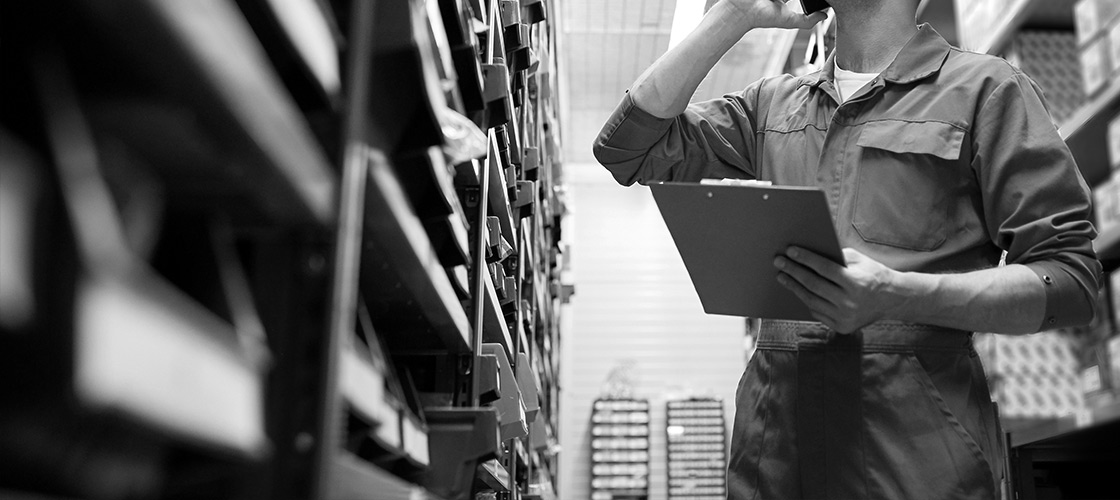 Are you interested?
Our private label department is here for you.

Call +49 (0)2541 - 920 - 280 or simply send us an e-mail: welding@kemper-system.com. We will be happy to develop your personal product together with you.