Private label made easy
In just a few steps to a finished print layout tailored to your needs? We have summarised for you how you can get your personalised print data step by step and without any complications.
Use our service for your own brand!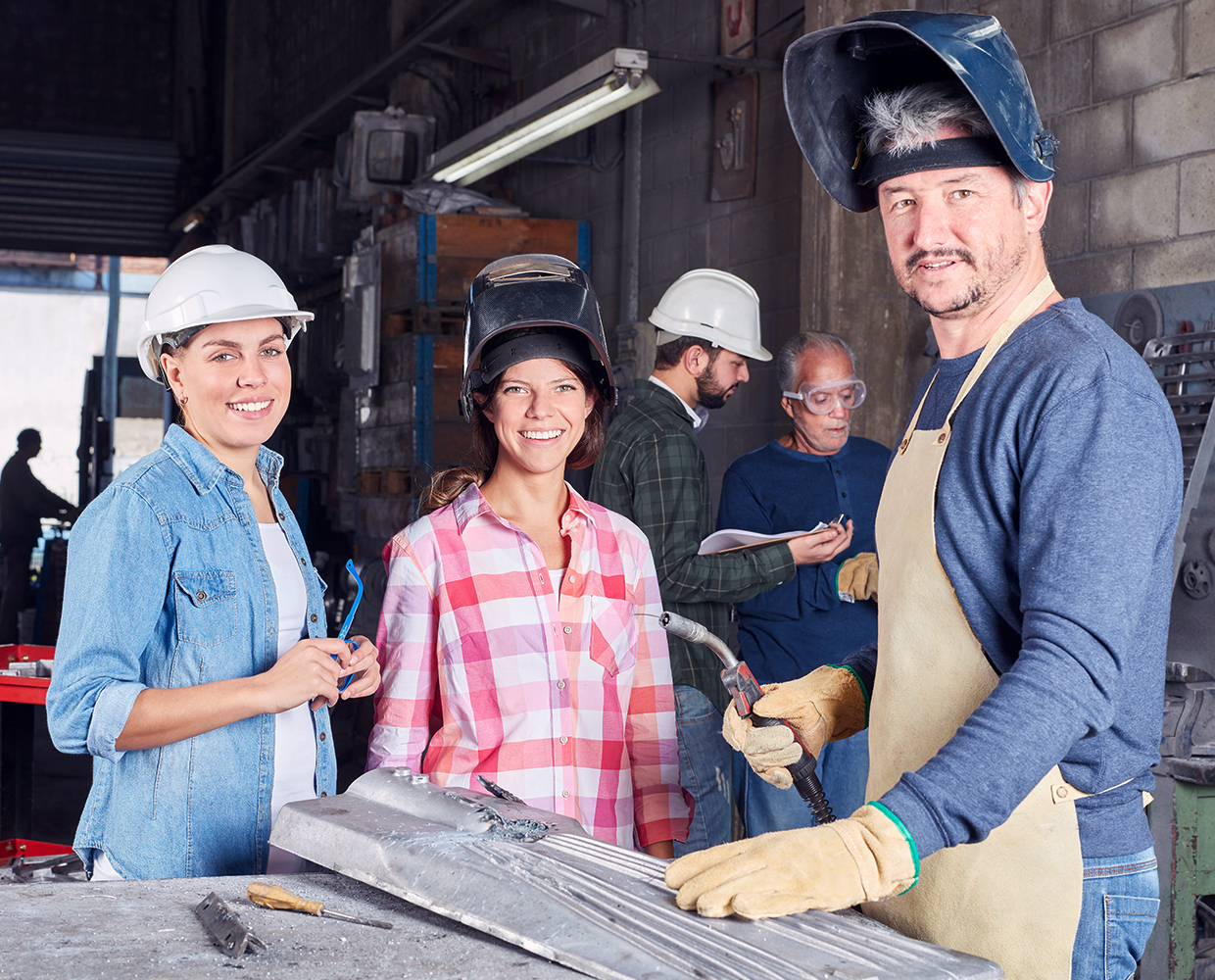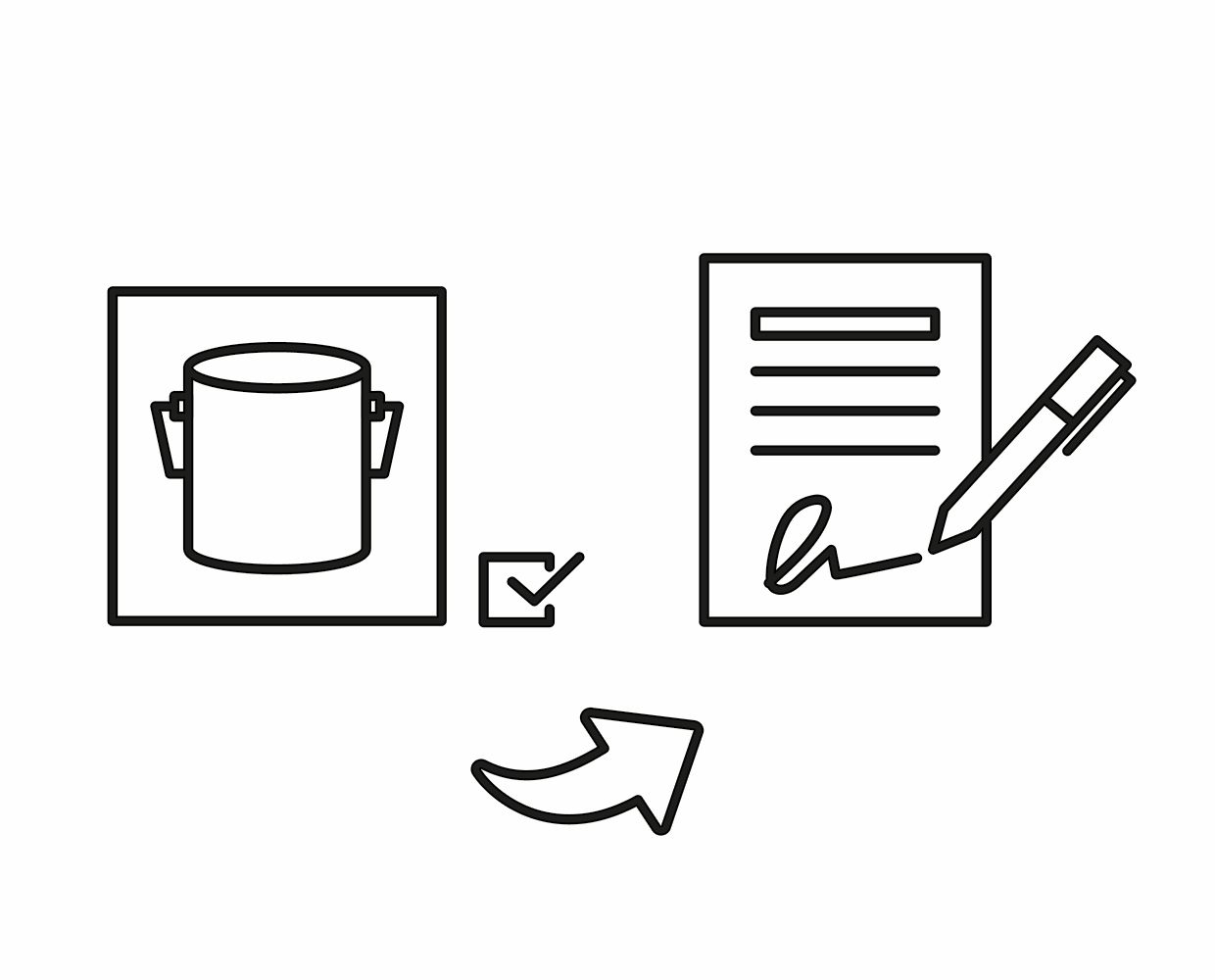 Phase 1: Order acceptance
You decide which products you would like to include in your product portfolio and inform us of your decision. We will prepare an individual service offer for you.
Phase 2: Layout phase
You decide on the appearance of your private label. In a joint discussion, we will work out your specifications for the product documentation; based on this we will create a bespoke layout for your private label. Duration about 2 weeks.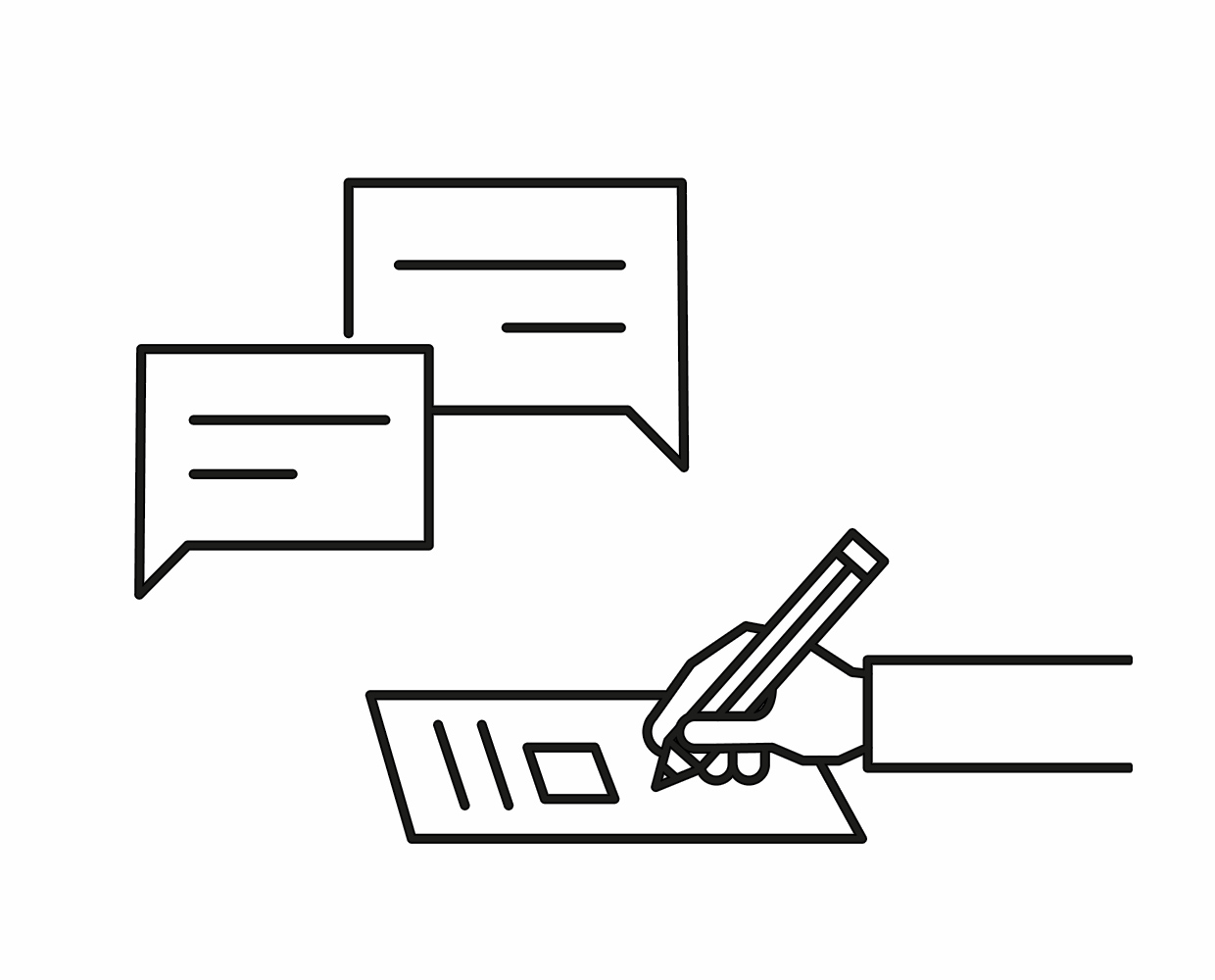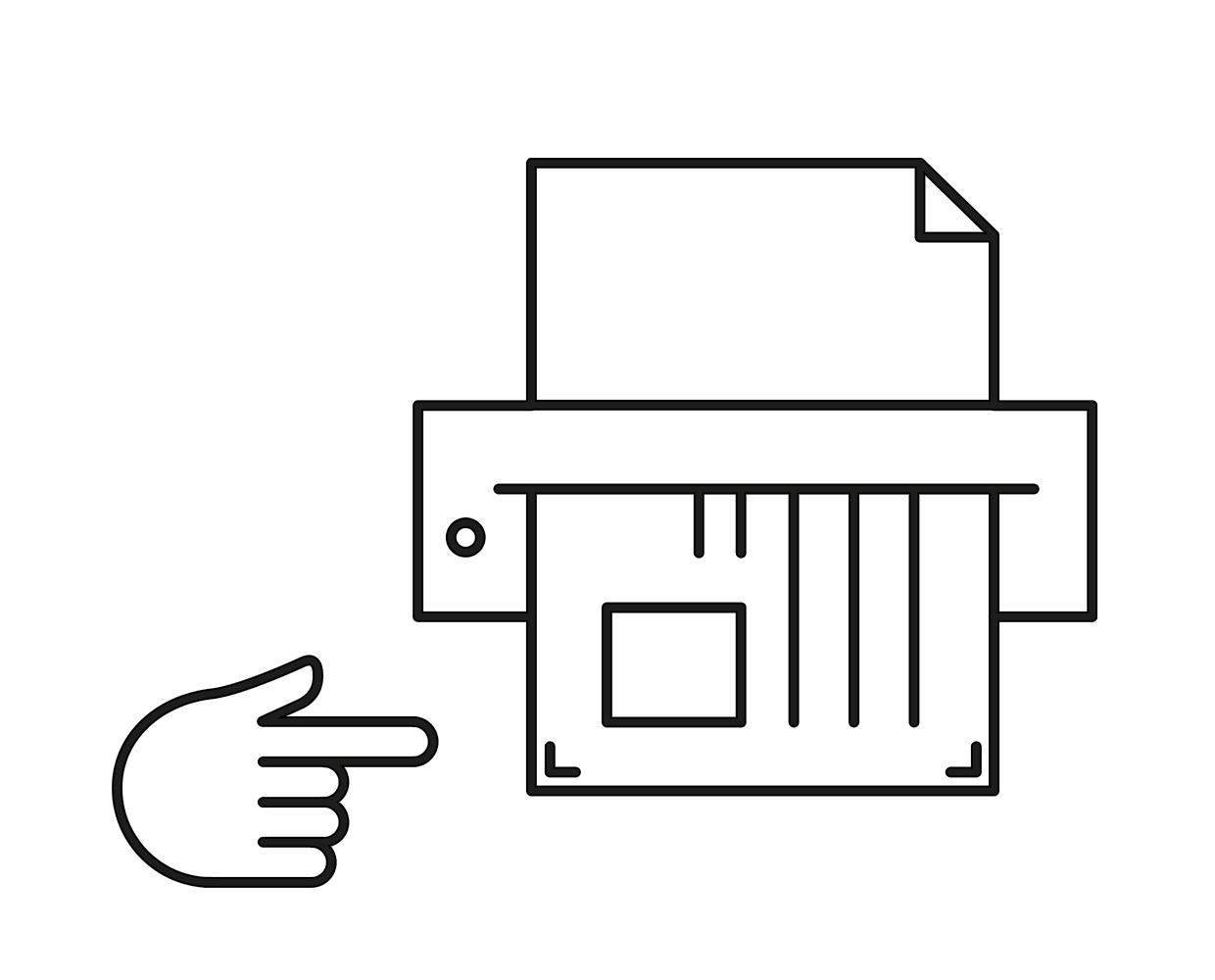 Phase 3: Creation of print data
After your approval we will provide you with printable data or take over the complete printing for you. Then you can conquer the market with it! Duration about 1 week.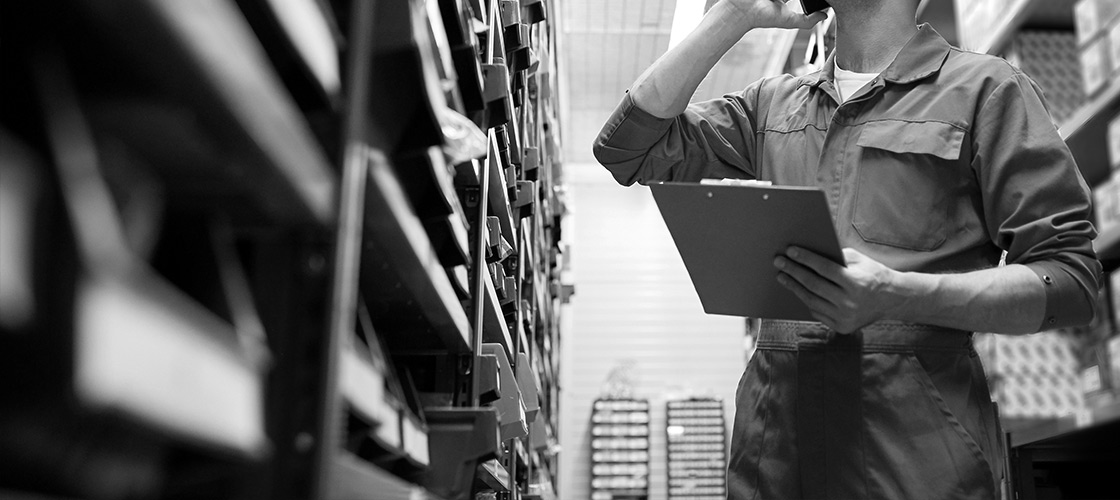 Are you interested?
Our private label department is here for you.

Call +49 (0)2541 - 920 - 280 or simply send us an e-mail: welding@kemper-system.com. We will be happy to develop your personal product together with you.