Due to the use of raw materials from renewable sources, CANTESCO Eco-Antispatter Ready to use is particularly environmentally friendly and thus the ecological anti-spatter agent. When adhering to conventional pre-treatment processes, the ready-to-use product reliably protects the workpiece to be welded and at the same time is environmentally friendly, as it is demonstrably biodegradable.
The product is ready-to-use and can either be sprayed manually or applied by means of an automatic spraying station. The protecting agent is suitable for welding and laser cutting applications.
Product benefits of Eco-Antispatter – Ready to use
Use of raw materials from renewable sources
Can be easily washed off with water
Ready-to-use formula
Application areas
Protection of welding gas nozzles, parts to be welded and surrounding areas. Product can be sprayed or applied with a brush.
Colour
White
Package size
1 l, 5 l, 20 l, 200 l, hand-held spray bottle
Product features
Ready-to-use
Storage life of the concentrate: 24 months
Storage life Ready-to-use: 12 months
Storage between 0°C–30°C, avoid frost
Material consumption
Depends on consumer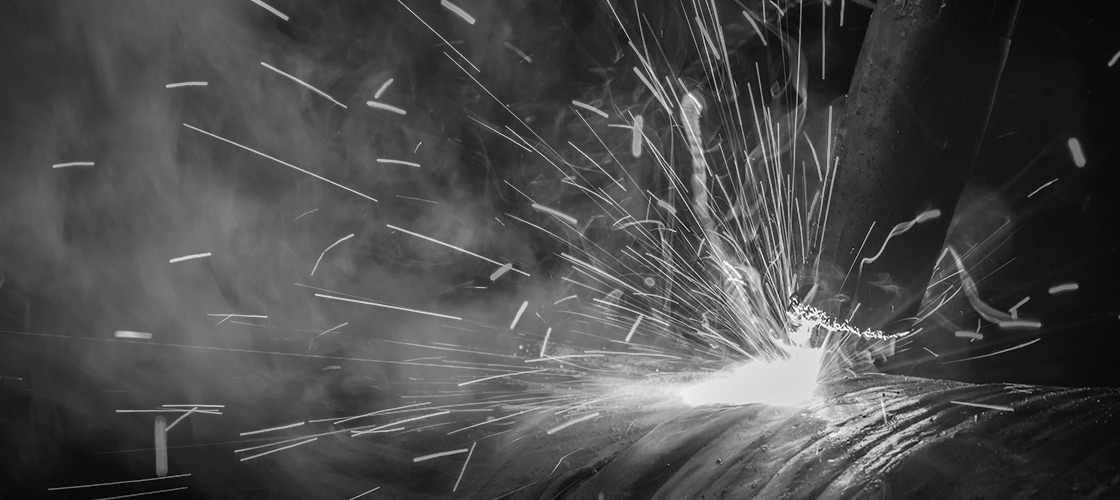 At CANTESCO you will find many other protecting agents such as greases, gels and sprays. See for yourself!
All quantities and times are approximate and without guarantee.
For colour specifications, absolute RAL conformity cannot be guaranteed.