With its optimised viscosity, CANTESCO ROBO-AS-W is the ideal anti-spatter agent for robotic welding applications. It reliably protects weld zones and equipment from spatter during the welding process.
The water-based and oil-free product can be applied to small or large areas, depending on the field of application. It is also suitable for all common welding methods.
Product benefits of Premium Antispatter
Reduced maintenance costs
Saving time for maintenance work
Suitable for all common welding methods
Application areas
Protection of welding gas nozzles, parts to be welded and surrounding areas. Product can be sprayed or applied with a brush.
Colour
Red (different colouring is possible on customer request)
Package size
1 l, 5 l, 20 l, 200 l, 1,000 l
Product features
Ready-to-use
Stable for up to 24 months storage
Material consumption
Depends on consumer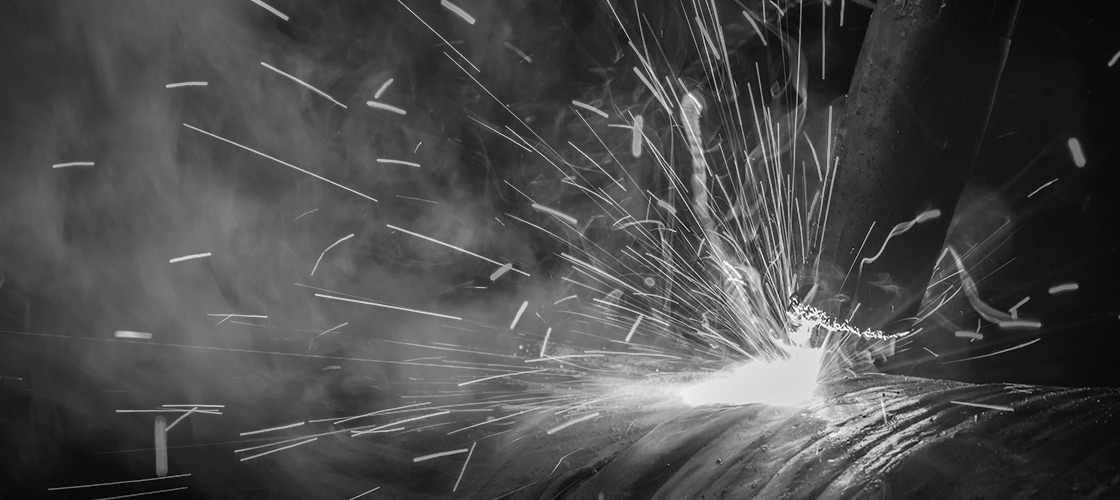 At CANTESCO you will find many other protecting agents such as greases, gels and sprays. See for yourself!
All quantities and times are approximate and without guarantee.
For colour specifications, absolute RAL conformity cannot be guaranteed.