The CANTESCO Premium Nozzle Tip Dip E consists of high-quality hydrocarbon compounds. After the welding nozzle has been dipped into the gel, these form a thin, continuous protective film which prevents spatter from sticking to the nozzle.
The use of high-quality raw materials in the premium version prevents unpleasant smells when dipping the hot welding nozzle into the gel. In addition, the product can be dyed according to customer requirements, making it ideal for private label applications.
Product benefits of Premium Nozzle Tip Dip E
Colour individually adaptable
No excessive dripping when cooling down
No unpleasant smell

Application areas The hot welding nozzle is dipped into the product. The melting point of the premium version is perfectly adapted for use with hand-held welding torches. This helps to prevent excessive dripping when cooling down.
Colour
Customer-specific
Product features
Ready to use
Stable for up to 24 months storage
Package size
400 g metal can with plastic lid
Material consumption
Depends on consumer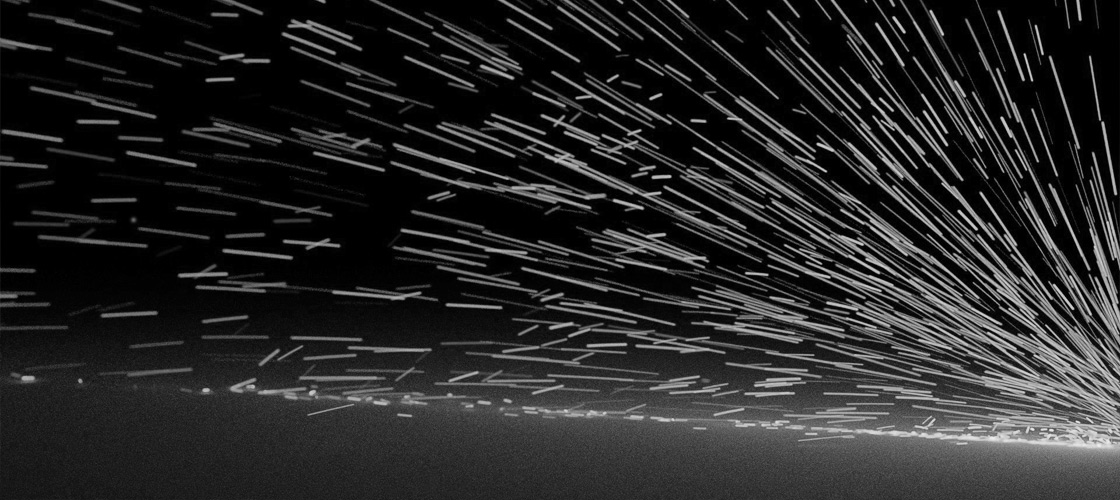 At CANTESCO you will find many other protecting agents such as greases, gels and sprays. See for yourself!
All quantities and times are approximate and without guarantee.
For colour specifications, absolute RAL conformity cannot be guaranteed.