With CANTESCO Pickling Paste Safe Stain, stainless steel surfaces can be cleaned and pickled in one operation. It also effectively removes heat tinting from weld seams and heat affected zones. In this way, a clean metallic surface in the application area is ensured.
Simply apply undiluted with a plastic brush to the surface to be treated and then rinse until the rinsing water has a neutral pH value. Finally, passivation of the pure stainless steel surface is recommended for immediate formation of a passive layer.
Product benefits of Pickling Paste Safe Stain
Exempt from labelling requirements for hazardous substances according to GHS 06
Free of hydrochloric acid and chlorides
Application areas
For pickling and cleaning stainless steel
Colour
Clear, colourless
Product features
Free of hydrochloric acid and chlorides
Reduction of nitrous gases
Package size
1 kg plastic bottle
Material consumption
Depends on consumer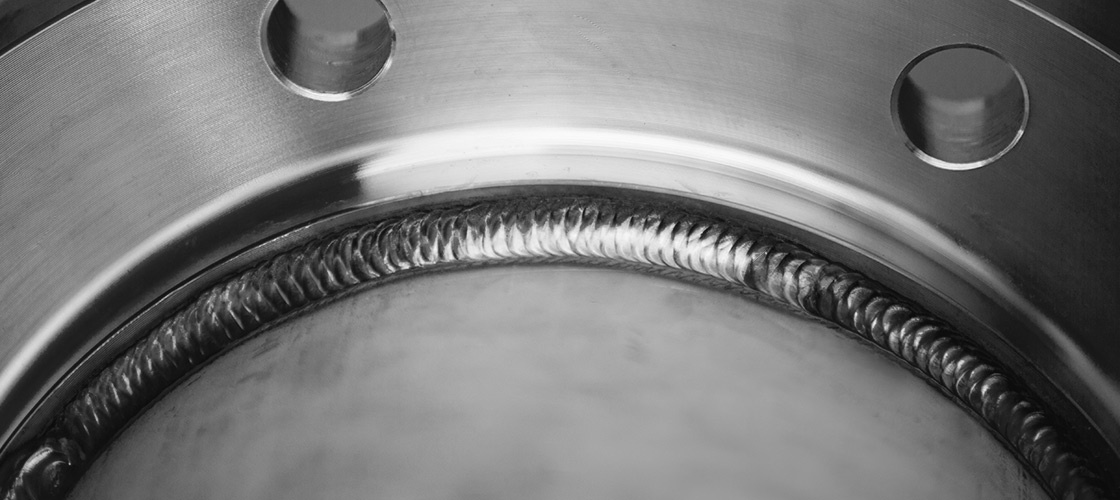 Other protecting & cleaning agents
Here you can find other products from CANTESCO for protection and cleaning. See for yourself!
All quantities and times are approximate and without guarantee.
For colour specifications, absolute RAL conformity cannot be guaranteed.