CANTESCO Premium Silicone Spray has excellent lubrication properties. It is therefore ideally suited to the lubrication of all moving parts on machines, especially in the field of welding technology. Simply sprayed on, it lubricates hinges, machine parts, impellers, chains and much more.
Product benefits of Premium Ceramic Spray
Reduces wear and tear
Extends maintenance intervals
Solvent-free
Application
CANTESCO Premium and Basic Silicone Spray are applied directly onto the surfaces or components to be processed.
Product features
Ready-to-use
Stable for up to 24 months storage
Packaging
400 ml
Material consumption
Depends on consumer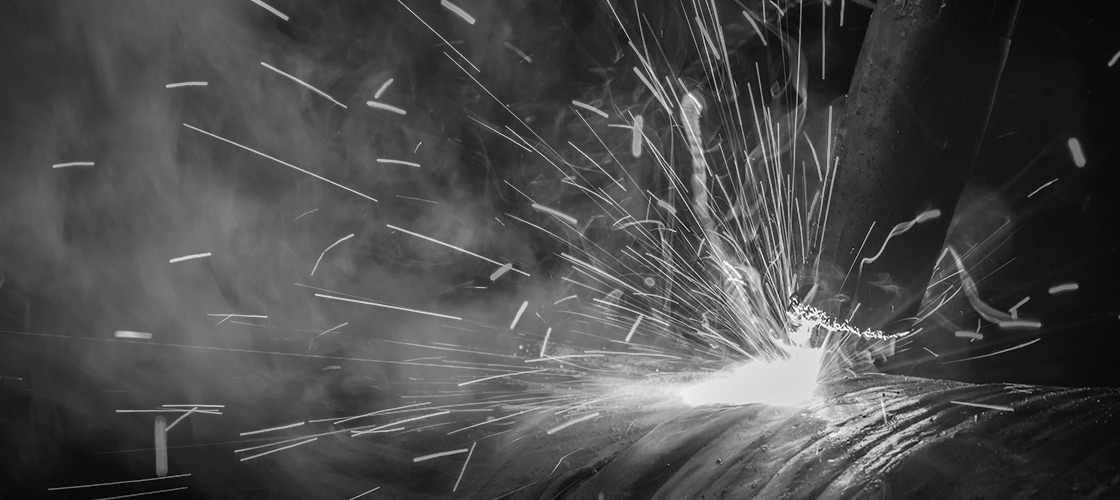 Other protecting & cleaning agents
Here you can find other products from CANTESCO for protection and cleaning. See for yourself!
All quantities and times are approximate and without guarantee.
For colour specifications, absolute RAL conformity cannot be guaranteed.